Ligue 1
Football News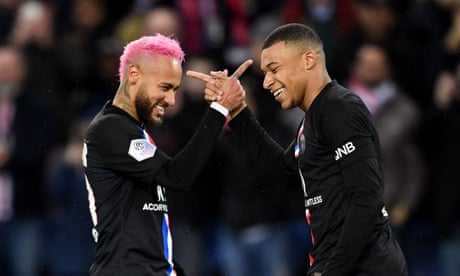 Ligue 1
Feb 17, 2020
PSG are better placed than ever to satisfy European obsession
Thomas Tuchel is controlling matters on the pitch. Leonardo is instilling...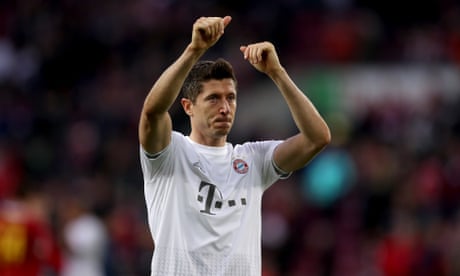 Football
Feb 17, 2020
Premier League, La Liga, Bundesliga, Serie A and Ligue 1 top scorers 2019-20
Keep up with the top scorers in European football's leading five...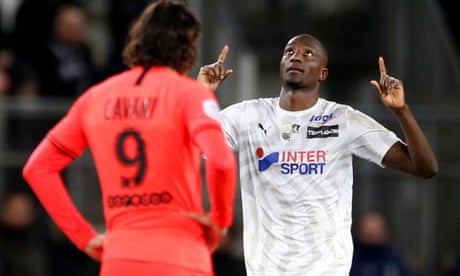 European club football
Feb 16, 2020
European roundup: PSG and Amiens battle to remarkable 4-4 draw
PSG trailed 3-0 and led 4-3 before last-minute equaliserRB Leipzig return...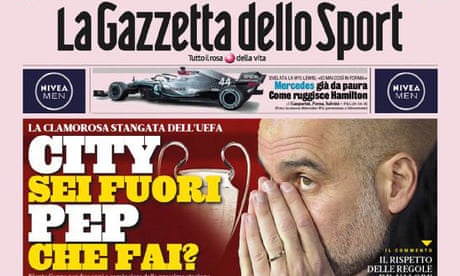 Manchester City
Feb 15, 2020
'Better late than never': European reaction to Manchester City's ban
News of Manchester City's two-season Champions League ban hit the front...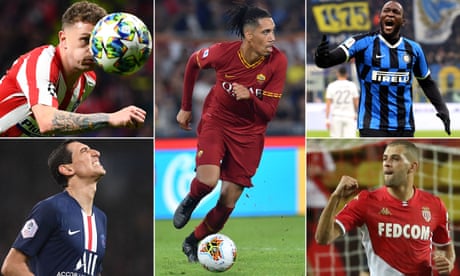 Premier League
Feb 13, 2020
The players who are enjoying life beyond the Premier League
Trippier, Smalling, Lukaku, Di María and Slimani were deemed surplus to...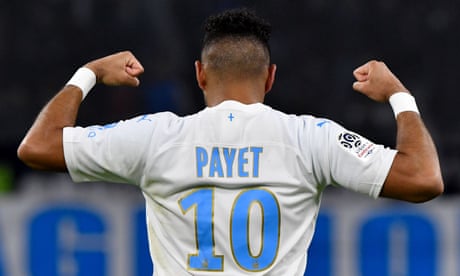 Ligue 1
Feb 10, 2020
Dimitri Payet roars back into view with audacious Marseille winner
The former West Ham man is revived since a four-match ban and is leading...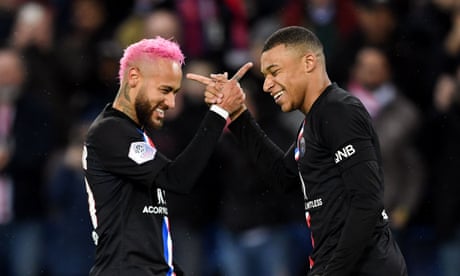 Neymar
Feb 04, 2020
Neymar to miss PSG match after partying with a rib injury
He injured himself in a match before celebrating his birthdayPSG manager...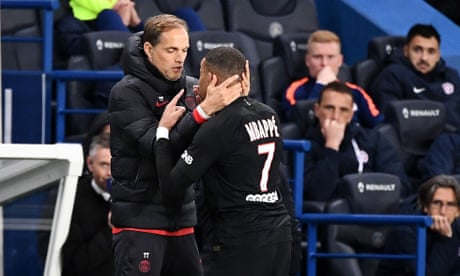 Paris Saint-Germain
Feb 04, 2020
Is Kylian Mbappé spoiled or just spoiling for a move from PSG?
Mbappé had a needless argument with his manager over the weekend. Is he...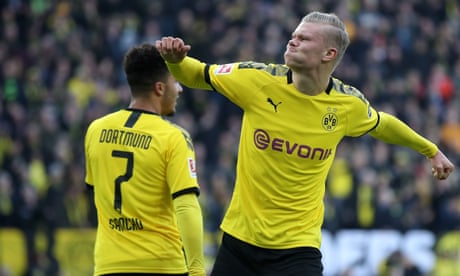 European club football
Feb 02, 2020
European football roundup: Haaland on target again with Dortmund double
Borussia Dortmund 5-0 Union Berlin; Mainz 1-3 Bayern MunichNorwegian...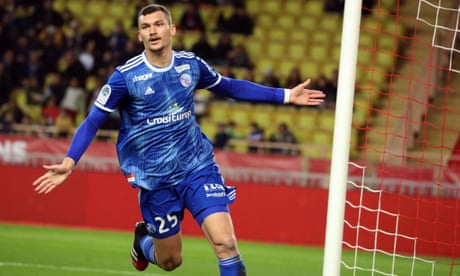 Ligue 1
Jan 27, 2020
Strasbourg swat aside Monaco as they set their sights on Europe
After suffering a difficult start to the season, Strasbourg have won four...