Ligue 1
Football News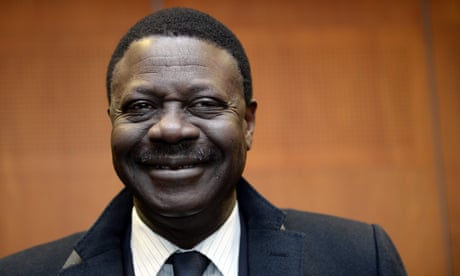 Marseille
Apr 02, 2020
Pape Diouf: Marseille's fearless leader who changed French football forever
Diouf, who has died after contracting coronavirus, was the first black...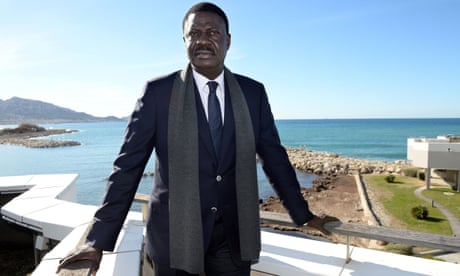 Marseille
Apr 01, 2020
Former Marseille president Pape Diouf dies after contracting coronavirus
Club announce death of 68-year-old in SenegalDiouf was first black...
Ligue 1
Mar 19, 2020
No top-flight games in France until earliest 15 April, says LFP president
Ligue 1 and 2 were suspended indefinitely last week'We have to remain...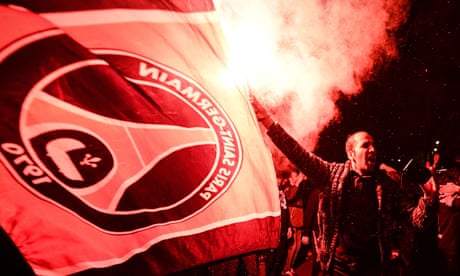 Paris Saint-Germain
Mar 17, 2020
PSG: a story of promise, dominance, blunders and now hope?
As PSG look forward to a (potential) Champions League quarter-final, we...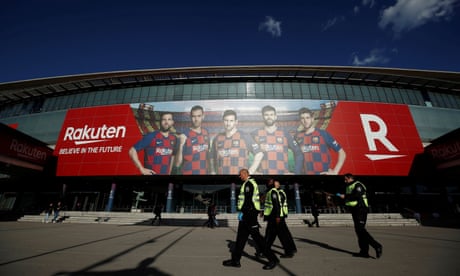 European club football
Mar 10, 2020
La Liga and Ligue 1 games to be played behind closed doors due to coronavirus
Leagues announce measures in response to outbreakManchester United will...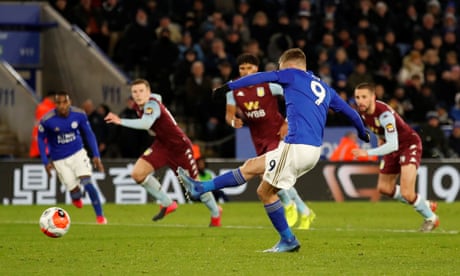 Football
Mar 10, 2020
Premier League, La Liga, Bundesliga, Serie A and Ligue 1 top scorers 2019-20
Keep up with the top scorers in European football's leading five...
Ligue 1
Mar 10, 2020
Terrible Toulouse all but relegated but problems may be just beginning
A catastrophic season is set to end with a humiliating drop into Ligue 2...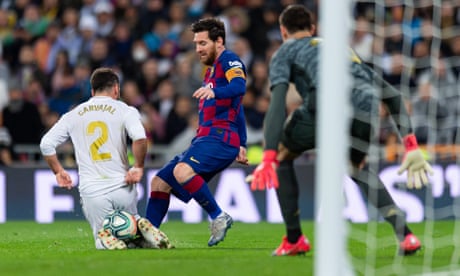 Champions League
Mar 08, 2020
Champions League elite have got fat on easy dominance and quality has suffered | Jonathan Wilson
Real Madrid, Barcelona, PSG, Juve and others have become short-termist as...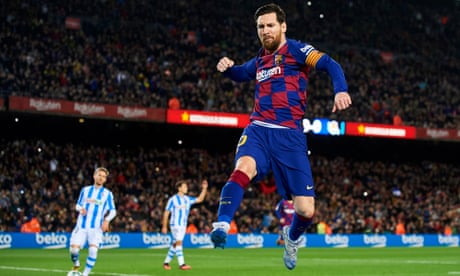 European club football
Mar 08, 2020
European roundup: Lionel Messi leaves it late to put Barcelona top
VAR-awarded spot-kick helps Barça overtake Real MadridAchraf Hakimi gives...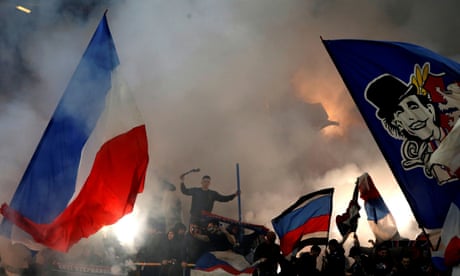 Ligue 1
Mar 02, 2020
Lyon v St Étienne: the French derby with lots of clowns but no laughs
Poor teams, angry fans, incompetent managers and swathes of clowns turned...